Live Streaming, Civic Engagement Series
WATCH THE VIDEO JINGLE BELOW
ABOUT DIASPORANS FOR PDP
Diasporans for PDP is a not-for-profit organization, registered and headquartered in the United States of America, and composed of people of Nigerian descent living in all parts of the world. Our members are united by our desire to help build a better, safer, stronger and more prosperous Nigeria. We are a hands- on organization, a voice for the voiceless, with a mission to educate our brothers and sisters back home regarding the power they have through their votes, their civic responsibilities and expectations. We work hard to sensitize, mobilize and educate Nigerians to vote wisely, as well as hold our elected officials accountable on their promises. To learn more about our organization, mission, vision, events and activities, please visit www.diasporansforpdp.com or contact us by email at info@diasporansforpdp.com.
THE CIVIC ENGAGEMENT SERIES
The Civic Engagement Series is the flagship event of Diasporans for PDP dedicated to promoting current and future leaders of the People's Democratic Party in Nigeria and in diaspora. The event brings leaders and the civic population together in town hall formats for exchange of ideas in ways that promote understanding of PDP's agenda, platform and manifesto, among the voting population. The Civic Engagement Series is organized twice in a year in the form of physical, virtual or hybrid events. It features various speakers on various economic, political and social issues that help to advance public awareness of PDP's stands on those issues. Please visit our website regularly for news and updates regarding the upcoming event.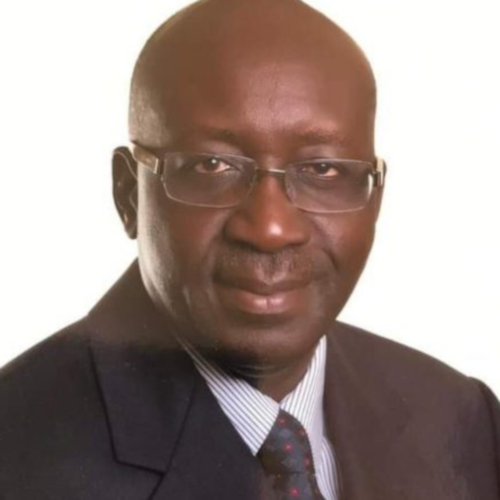 His Excellency, Senator Iyorchia Ayu
National Chairman, Peoples' Democratic Party
KEYNOTE SPEAKER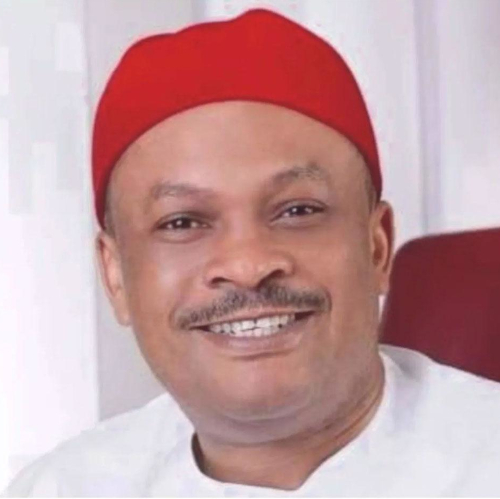 Senator Samuel Anyanwu
PDP National Secretary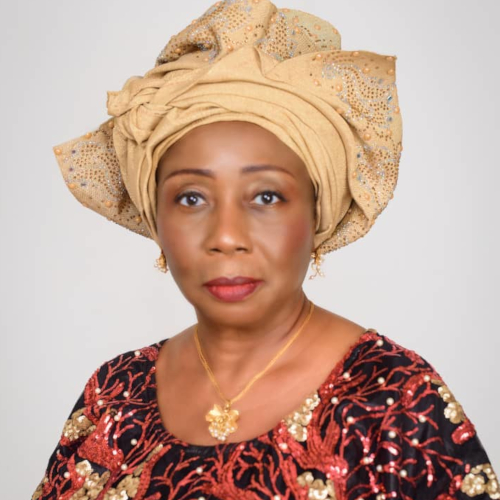 Prof. Stella Effah-Attoe
PDP National Women Leader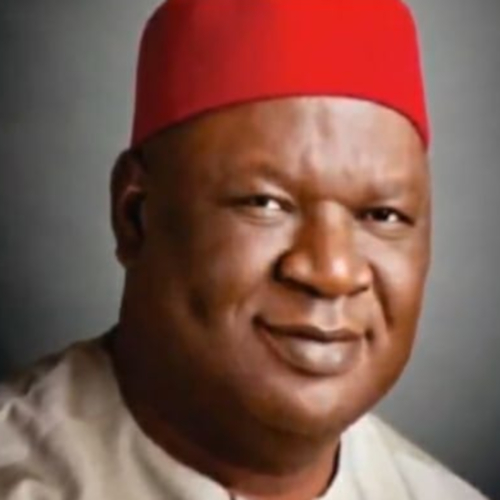 His Excellency, Senator Anyim Pius Anyim
Former Senate President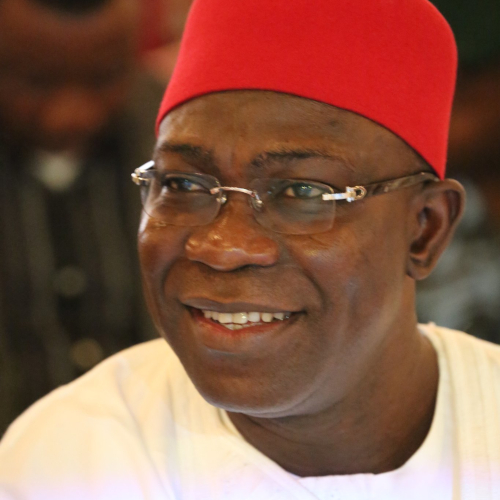 His Excellency, Senator Ike Ekweremadu
Former Deputy Senate President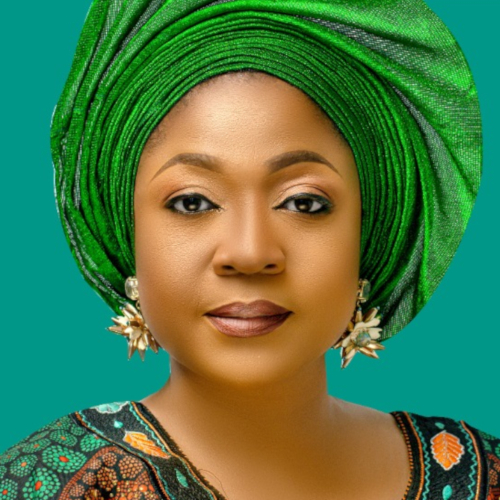 Hon. Susan Nguveren Waya
Chair, NIDO United Kingdom South Chapter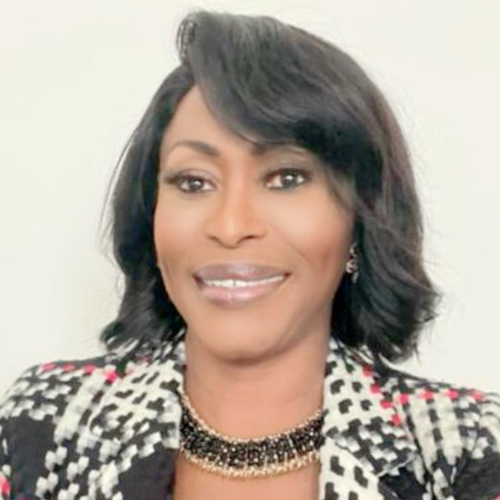 Hon. Mrs Subrinah Joy Dolischka
Chair, NIDO Europe Austrian Chapter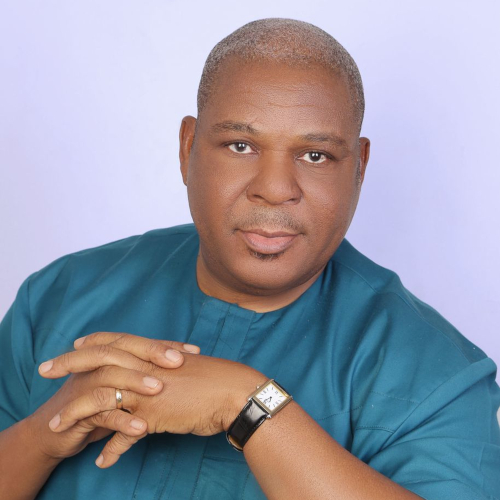 Senator Emma Nwaka
Former Abia State PDP Chairman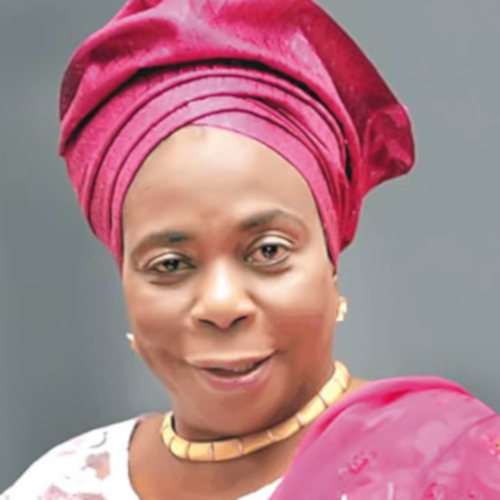 Senator Biodun Olujimi
Senate Minority Leader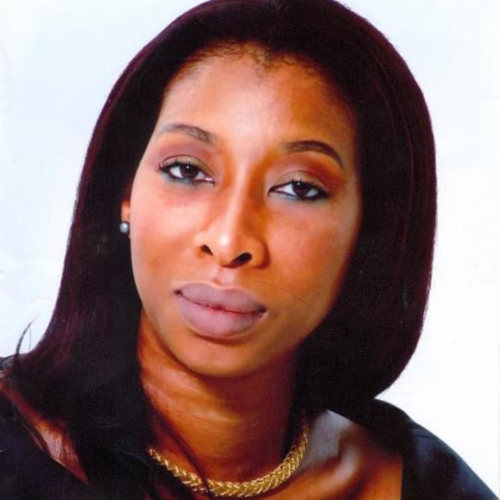 Hon. Nnenna Elendu Ukeje
Former Bende Federal Constituency Representative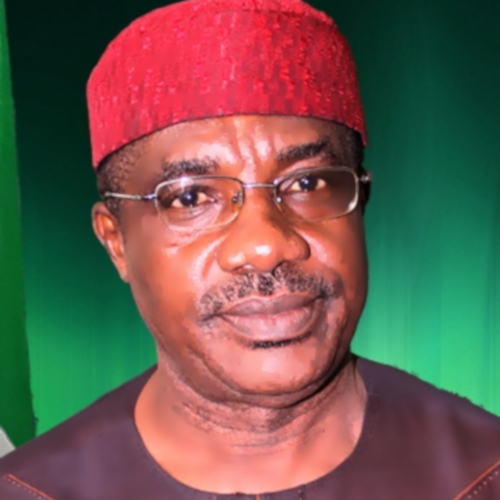 Senator Mao Ohuabunwa
Former Abia North Senatorial District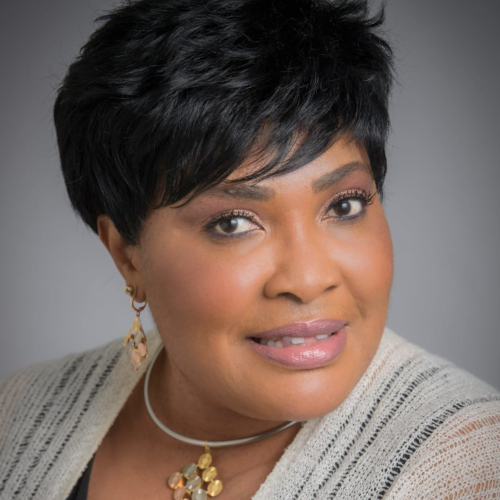 Hon. Mrs. Victoria Pamugo
Founder & Chair, Diasporans for PDP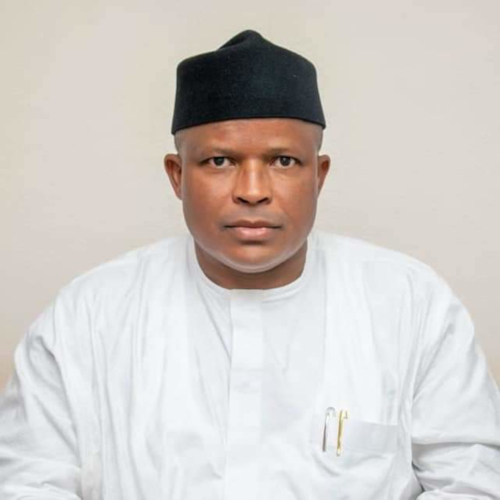 Hon. Umar Bature
PDP National Organizing Secretary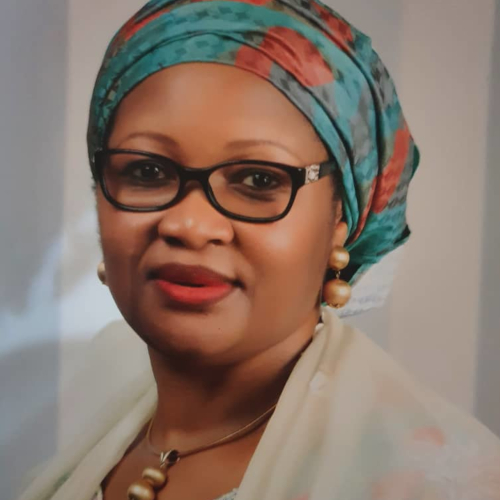 Senator Esther Nenadi Usman, PhD
Former Minister of Finance
Hon. Debo Ologunagba
PDP National Publicity Secretary
Hon. Mohammed Kadade Suleiman
PDP Youth Leader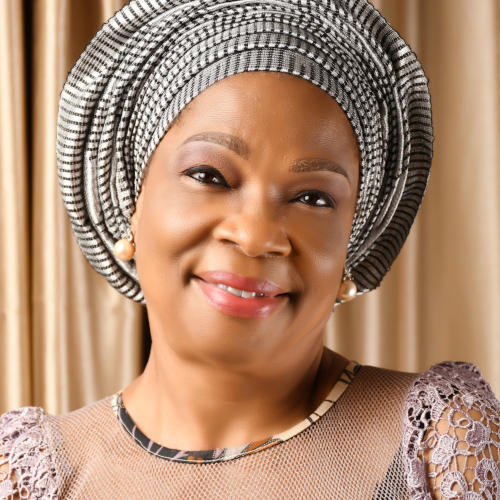 AMBASSADOR NKOYO TOYO
Former Nigerian Ambassador to Ethiopia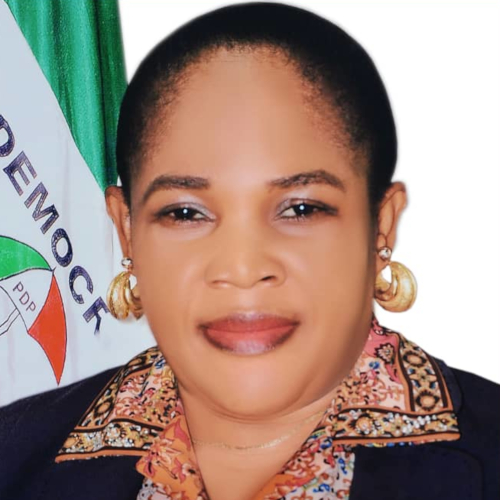 Adm. Chinwe Nnorom
PDP National Director of Publicity
MASTER OF CEREMONY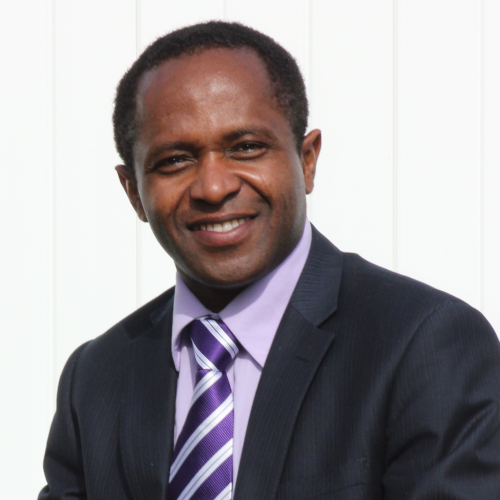 Chidi Igwe, PhD
National Publicity Secretary, Diasporans for PDP